To bring all people everywhere to the saving knowledge of our Lord Jesus Christ through the proclamation of the gospel, and equipping of believers for every God-glorifying service.
To have a member of the Bliss Heaven's Dew Ministries in every family of all nations by reaching out to different people in our community through vibrant evangelism, church planting, discipleship and holistic ministry.
With God being our strength, we will pursue these objectives until every nation in the world is reached for JESUS CHRIST OUR LORD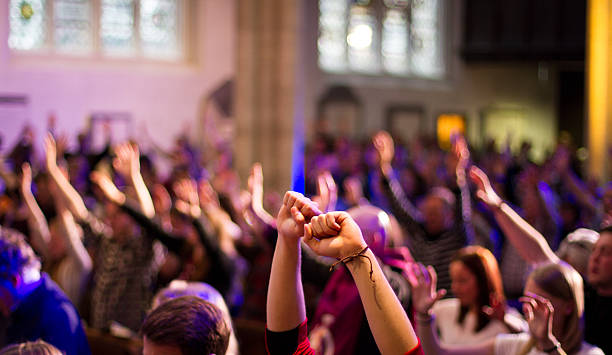 Glorifying Jesus Christ through the fulfilment of the Great Commission as commanded in Matthew 28:19, to make Heaven and to take as many people as possible with us.
Establishing responsible and self-sustaining churches filled with committed, Spirit-filled Christians of character, who will impact their generation.
Ingrained with core values such as Holy Spirit presence, evangelism, discipleship, ministry excellence, giving unto the Lord, Bible teaching, holiness and social contribution. 
ENJOY Extraordinary Experience!