Welcome to Bliss Heaven's Dew Ministries
RAISING SPIRIT-FILLED CHRISTIANS OF CHARACTER, IMPACTING their GENERATIONS
Glorifying Jesus Christ through the fulfilment of the Great Commission as commanded in Matthew 28:19, to make Heaven and to take as many people as possible with us.
Establishing responsible and self-sustaining churches filled with committed, Spirit-filled Christians of character, who will impact their generation.
Ingrained with core values such as Holy Spirit presence, evangelism, discipleship, ministry excellence, giving unto the Lord, Bible teaching, holiness and social contribution. 
To bring all people everywhere to the saving knowledge of our Lord Jesus Christ through the proclamation of the gospel, and equipping of believers for every God-glorifying service.
To have a member of the Bliss Heaven's Dew Ministries in every family of all nations by reaching out to different people in our community through vibrant evangelism, church planting, discipleship and holistic ministry.
With God being our strength, we will pursue these objectives until every nation in the world is reached for JESUS CHRIST OUR LORD
A Spirit-Filled Church for
everyone
We believe in the presence of the person of the Holy Spirit and that the Christian life can be led only with His grace. The new birth is the work of the Holy Spirit, and then the baptism of the Holy Spirit for power to serve and the gifts of the Spirit for building the body of Christ.
The Holy Spirit helps the individual to develop a Christ-like character, manifest through bearing the fruit of the Spirit (Galatians 5:22-23).
Spirit-Filled Worship & Services
Our Services & Spirit-Filled Events
HOLY GHOST ALL NIGHTS SERVICE
Join Any of Our Special Ministries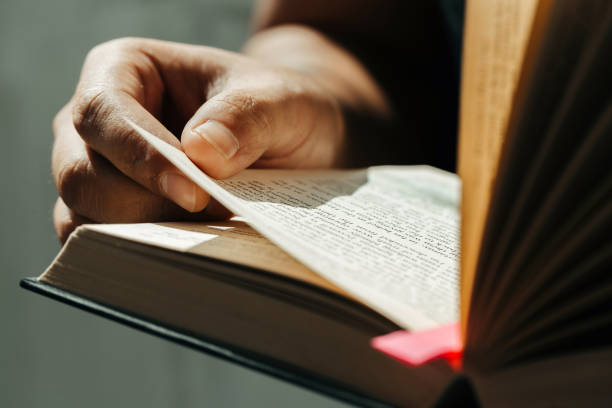 Men's Ministry is the active pursuit of men in order to connect them to God, His Word, and other men for the purpose of winning, growing, and training God's man in Christ.
The Women's Ministry (WM) is a department of Bliss Heaven's Dew Ministries that ministers to the needs of the women. The ministry exists to nurture, encourage, and equip women to faithfully use their gifts for service in God's kingdom.
Youths are the most vital part of a nation, and we need to win them and bring them to Jesus Christ, and to a Bible based Jesus centered life. The Youth Ministry takes care of the youth of the Church. It is very vibrant in ministering to the needs of our youth.
The children's ministry; also known as Sunday School, is very essential to us as a church, because it is the first point of transformation. This ministry connects the children with Our Lord Jesus Christ and His Story.
The ministry aims at creating an environment where women are motivated and encouraged to develop a personal relationship with Jesus Christ, and to grow together through studying of God's word and undertaking diverse activities. "Now we are the body of Christ, and each one of you is a part of it." 1 Corinthians 12:27
no one has ever become poor by giving Unto the Lord
We appreciate your generous gifts, contributions, offerings, and more to support the ministry and the expansion of God's glorious Kingdom! Get Involved in the ministry today!
Start Your Journey with Jesus Christ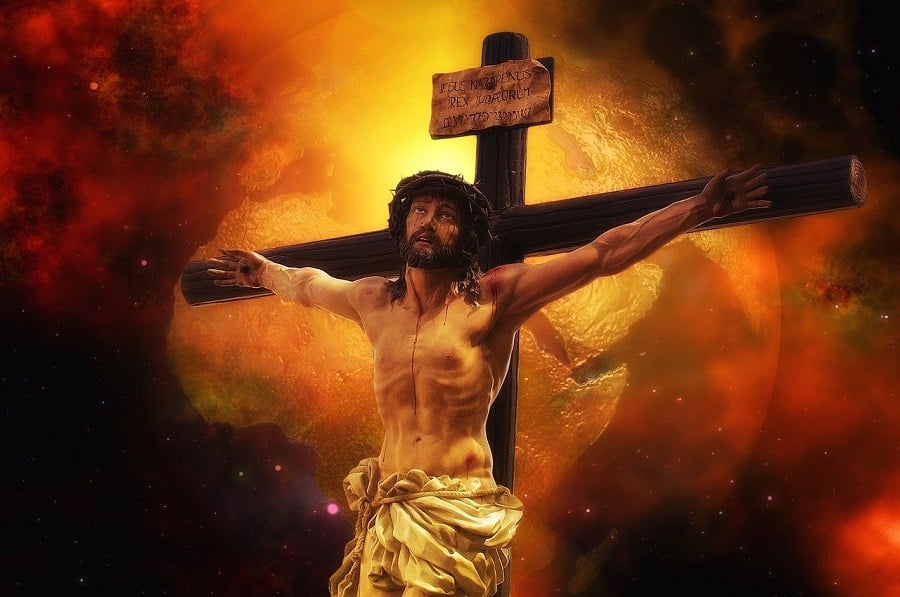 You can have real, lasting peace today through a relationship with Jesus Christ. Start your four-step journey now to meet Jesus Christ. God loves you and wants you to experience peace and eternal life. The Bible says: "We have peace with God through our Lord Jesus Christ." —–  Romans 5:1
God created us in His image. He gave us a will and the freedom of choice; we choose to disobey Him and go our own way—which is called sin. This separates us from God.
Jesus Christ died on the cross and rose from the grave. When He did, He paid the penalty for our sin and bridged the gap between us and God.
The Bible says;
"As many as received Him, to them He gave the right to become children of God, even to those who believe on His Name."
If you would like to accept Jesus Christ as your Savior and Lord, and turn from your sins and ask God to forgive your sins, you can pray this prayer now and ask Jesus into your life.
"Lord Jesus, I admit I am a sinner. I really need and want Your forgiveness. I believe that You died for my sin and that God raised You to life for my justification. I accept Your death as the only penalty for my sin, and recognize that Your mercy and grace is a gift You offer to me because of Your great love, and not based on anything I have done. Please cleanse me and make me Your child. By faith I receive You into my heart as the Son of God and as Savior and Lord of my life, and I ask You please write my name in the book of eternal life. From now on, please help me live for You, with You in control.
In Your precious name I pray, Amen